I received this today from one of my myspace friends today and had to share it. The pictures are really cool and crisp, the music is perfect with the pictures and is so upbeat and beautifully sung by Petra Luna, The Leader on the War Against Abuse.

I was fortunate enough to have Petra and her "General" Li'l Deb on my talk show yesterday sharing their campaign and mission to fight child abuse globally. Part of their mission is to pass April's Law, which will end child pornography sites online. Make sure you sign the petition and get involved in this great fight and listen to MamasTimeOut© with Petra Luna and Li'l Deb discussing more of their mission and how you can help!

Enjoy the pictures (photographer unknown) and music, by Petra Luna! Be sure to tune in to our future show, featuring more of Petra's music and the progress of the Petra Luna Foundation. Subscribe to the blog to keep up to date!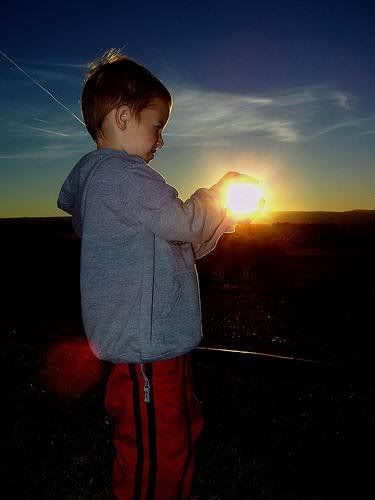 ..



..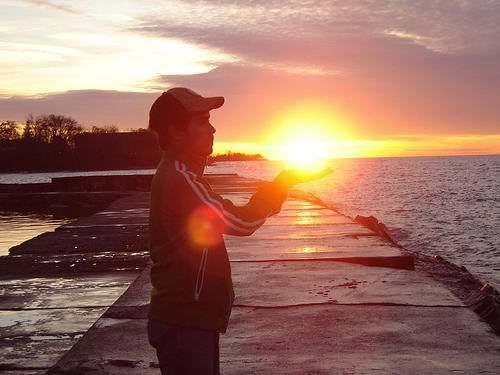 ..



..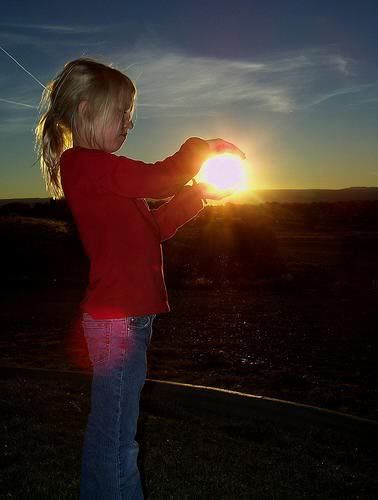 ..



..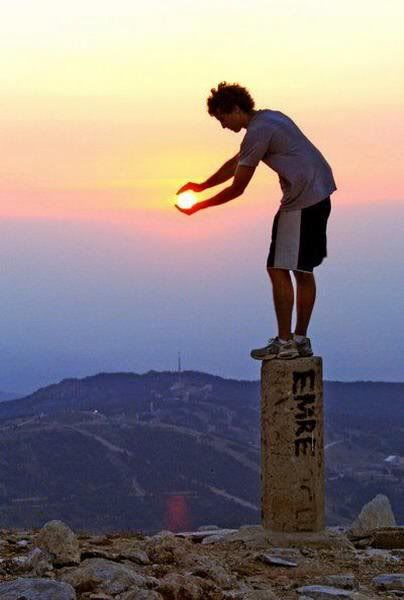 ..



..

..



..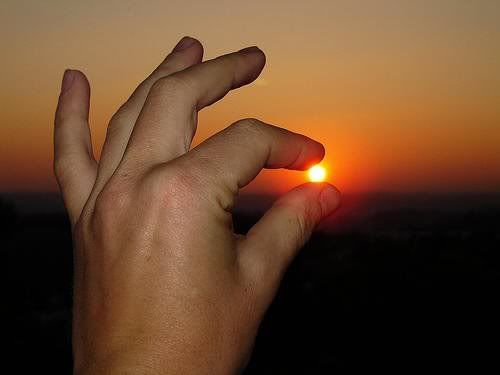 ..



..

..



..

blog comments powered by

Disqus