I just saw Adam Brown's wife&parents on Huckabee and was touched by the story of Navy SEAL Adam Brown. This sounds like a great book&true life story about one of the SEAL Team 6 who rose from a life headed down the wrong path to becoming a Navy SEAL. Unfortunately, he lived&died for his country.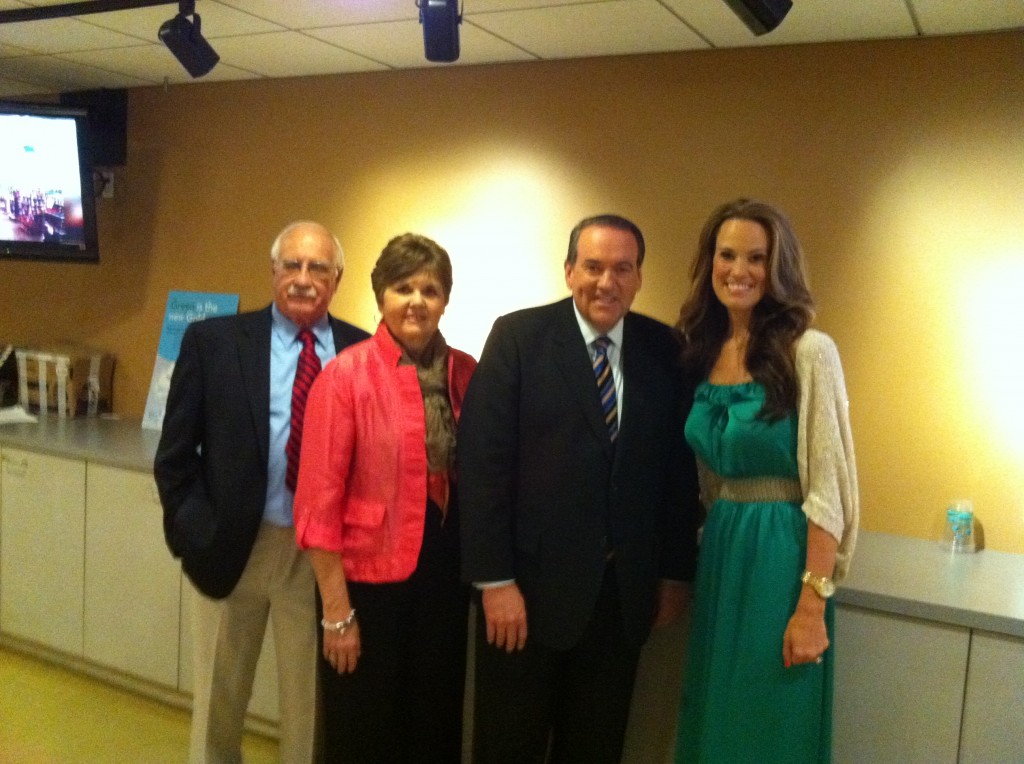 This Memorial Day Never Forget those who gave all&sacrificed their lives for our freedoms, especially SEAL Team 6 who lost many team members after the capture of Osama Bin Laden, yet there has been no investigation as to why they were all in one helicopter&why they were in a helicopter they do not normally use for SEAL team missions.
FEARLESS takes you deep into SEAL Team SIX, straight to the heart of one of its most legendary operators.

When Navy SEAL Adam Brown woke up on March 17, 2010, he didn't know he would die that night in the Hindu Kush Mountains of Afghanistan, but he was ready: In a letter to his children, not meant to be seen unless the worst happened, he wrote "I'm not afraid of anything that might happen to me on this Earth, because I know no matter what, nothing can take my spirit from me."

But long before Adam Brown became a member of the elite SEAL Team SIX—the counterterrorism unit that took down Osama bin Laden—there was a fun-loving country boy from Arkansas whose greatest goal had been to wear his high school's football jersey. An undersized daredevil, prone to jumping off roofs into trees and off bridges into lakes, Adam was a kid who broke his own bones but would never break a promise to his parents … until he grew older, and his family watched that appetite for risk draw him into a downward spiral that eventually landed him in jail.

FEARLESS is the story of a man of extremes, whose determination was fueled by faith, family, and the love of a woman. It's about a man who waged a war against his own worst impulses and persevered to reach the top tier of the U.S. military. Always the first to volunteer for the most dangerous assignments, Adam's final act of bravery led to the ultimate sacrifice.

FEARLESS is the intimate story of a devoted man who was an unlikely hero but a true warrior, described by all who knew him as just that—fearless.
Learn more at
http://fearlessnavyseal.com/
Don't forget this November, don't let our heroes sacrifices be in vain&
vote AGAINST Obama.
Enjoy your Memorial Day weekend and remember to thank a Veteran for your freedoms&say a prayer for those who sacrificed their lives so that you could enjoy those freedoms. Thank you to all our military men and women who sacrifice time with their families every day, especially those overseas risking their lives.
©2008-2012 Patricia Garza
blog comments powered by

Disqus