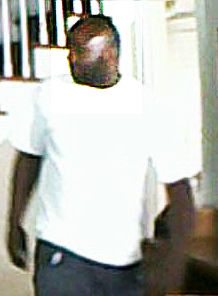 1 of 7:
Photos from surveillance video of the suspect wanted in a violent home invasion and assault in Millburn, New Jersey.
( Photo)
Thank God the children were unharmed and the mother will survive. But this was horrific. Thankfully she had a nannycam near by to capture the suspect on camera. I hope this violent man is caught soon before this happens again. It appears to be a random act of violence and a robbery based on the story. He took her wedding ring and some other jewelry after beating her ,choking her and throwing her down the stairs in front of her young daughter.
7online.com
:
"The incident happened around 10:30 a.m. on June 21 at the Cypress Street home.
Police say the unidentified male, described as a black man standing about 5-foot-11 and weighing 210 pounds with a light salt and pepper beard, forced his way inside and attacked the woman while her 3-year-old little girl sat on the couch.
He punched and kicked the woman repeatedly, then put her in a choke hold before throwing her down a flight of stairs. He made off with an undetermined amount of jewelry, including the woman's wedding ring, and fled the scene.
The woman was transported to an area hospital, where she was treated for injuries to her face and legs.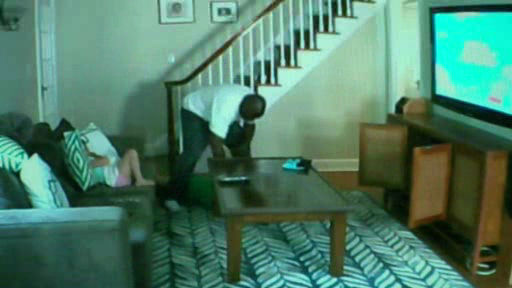 In addition to the girl, the woman also had an 18-month-old sleeping upstairs.
Anyone with information or who can identify the individual in the photo is asked to call Millburn Police at 973-564-7001. A $5,000 reward is offered for information leading to an arrest."
Please help share this story and help police apprehend this dangerous and violent criminal!
Related video:
©2008-2013 Patricia Garza
blog comments powered by

Disqus